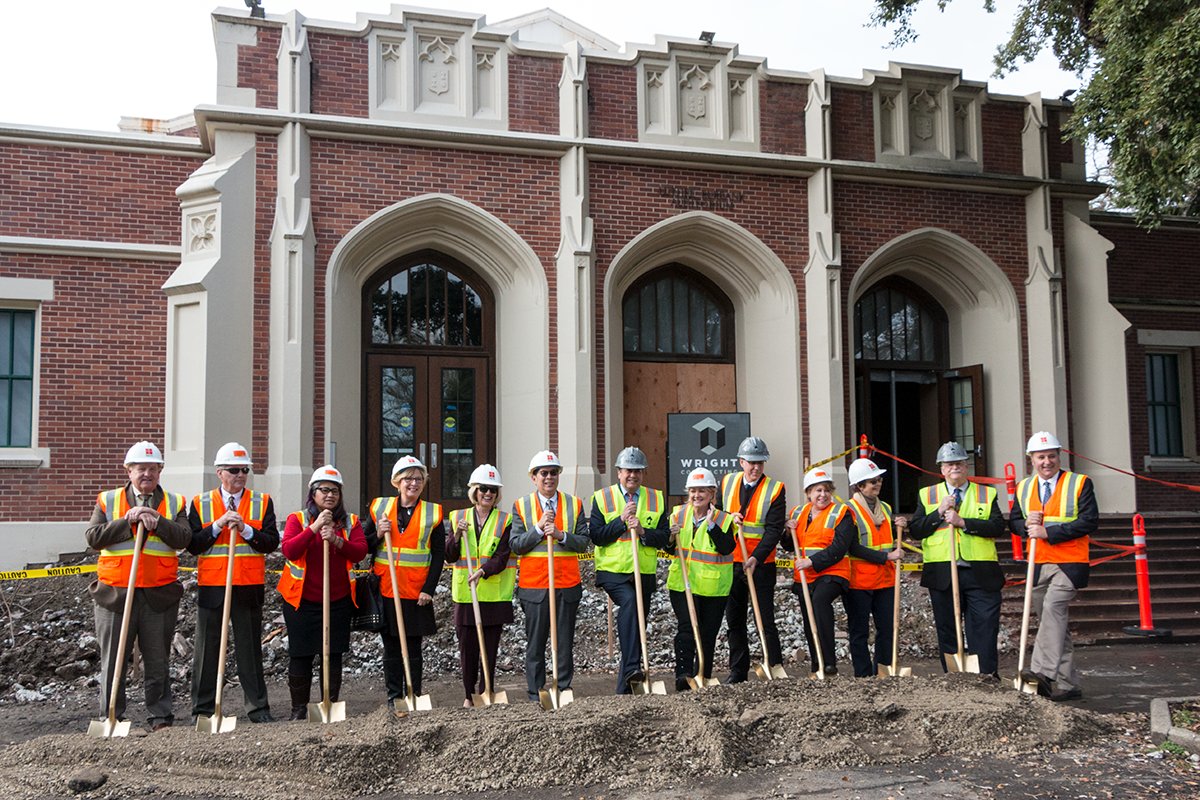 SANTA ROSA JUNIOR COLLEGE ANNOUCES GROUNDBREAKING CEREMONY FOR THE BURBANK THEATER MODERNIZATION
The Sonoma County Junior College District, more commonly known as the Santa Rosa Junior College (SRJC), is pleased to announce a groundbreaking ceremony on Tuesday, January 9, at 2:00 p.m., for the first major capital improvement project of the District's Measure H bond, a renovation of the Luther Burbank Auditorium, now nearly 80 years old.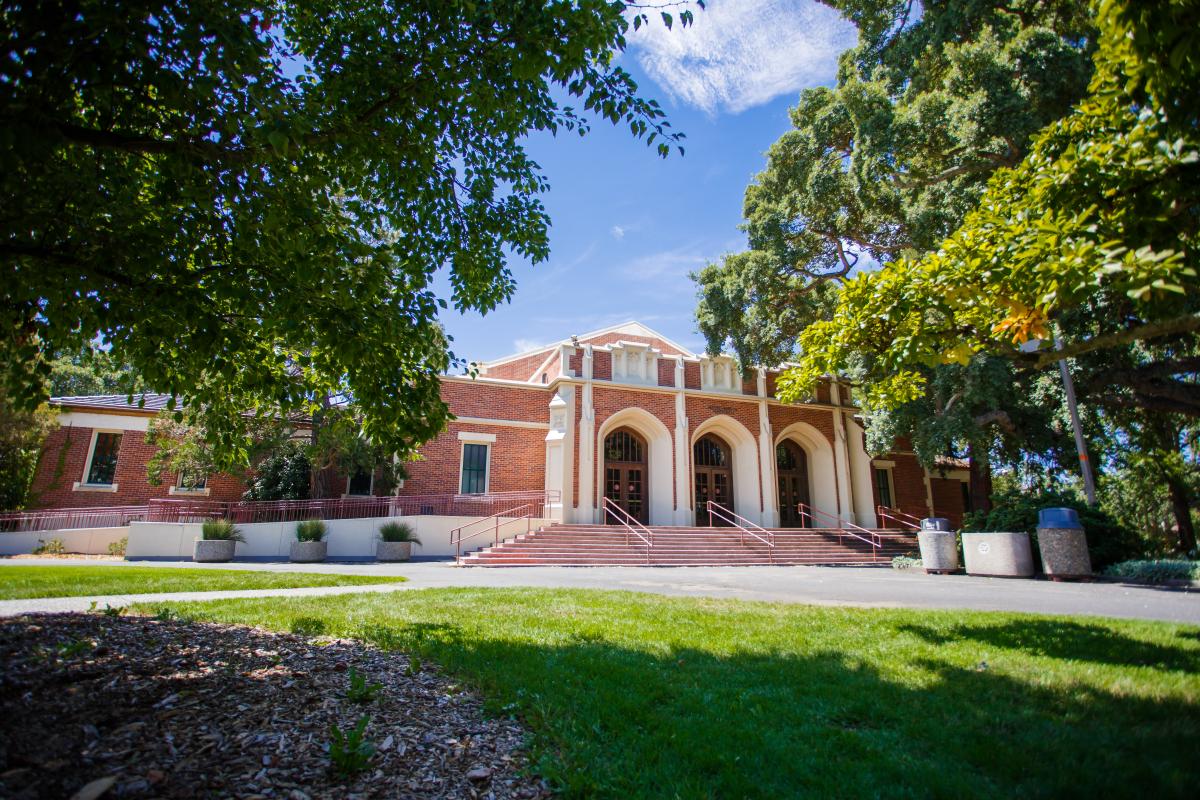 77-YEAR-OLD BURBANK AUDITORIUM TO UNDERGO MODERNIZATION
SRJC HIRES TLCD ARCHITECTURE + MARK CAVAGNERO ASSOCIATES  TO BEGIN FIRST MEASURE H PROJECT
Santa Rosa, CA - The Sonoma County Junior College District is pleased to announce that it has selected the team of TLCD Architecture of Santa Rosa and Mark Cavagnero Associates of San Francisco as the architects for the modernization of one of the College's oldest buildings, the 77-year-old Burbank Auditorium.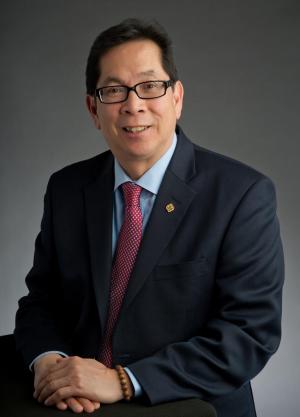 SONOMA COUNTY JUNIOR COLLEGE DISTRICT MEASURE H BOND WEBSITE
In November 2014, the residents of Sonoma County passed Measure H, a $410M general obligation bond supporting the Students, Faculty and Staff of the Sonoma County Junior College District. The District includes the Santa Rosa Junior College campus and Southwest Center in Santa Rosa, Petaluma campus in Petaluma, Public Safety Training Center in Windsor and Shone Farm in Healdsburg.
BURBANK THEATRE MODERNIZATION