Santa Rosa Junior College Announces Groundbreaking Ceremony
for the Burbank Theater Modernization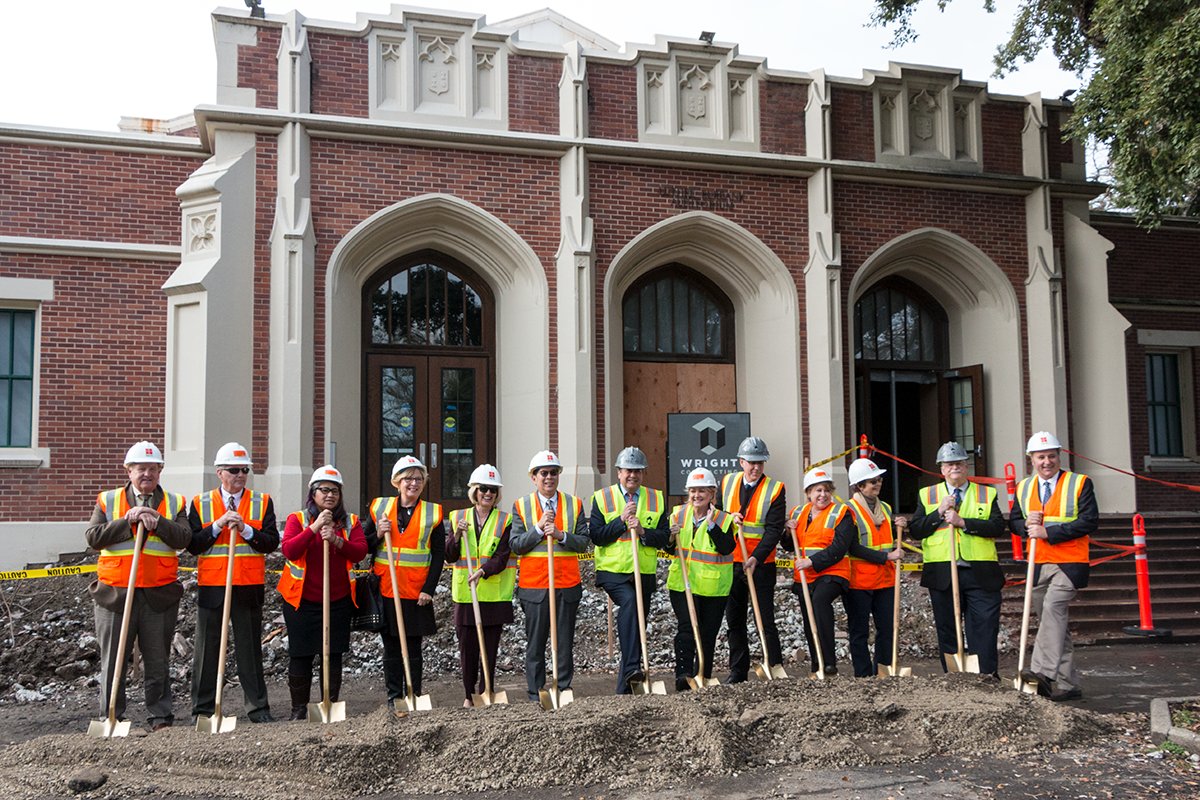 January 5, 2018 - The Sonoma County Junior College District, more commonly known as the Santa Rosa Junior College (SRJC), is pleased to announce a groundbreaking ceremony on Tuesday, January 9, at 2:00 p.m., for the first major capital improvement project of the District's Measure H bond, a renovation of the Luther Burbank Auditorium, now nearly 80 years old. The $28,000,000 project will completely renovate the interior of the 400-seat auditorium, with improved sight lines and full ADA access.
Burbank Auditorium Modernization Project goes to Wright Contracting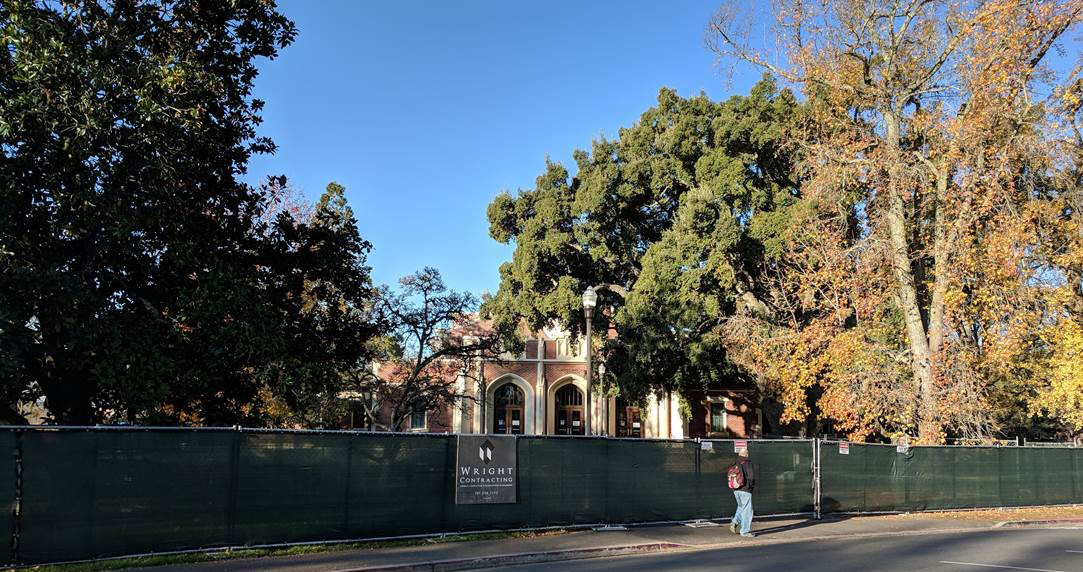 December 4, 2017 - The Sonoma County Junior College District has awarded the construction contract for the Burbank Auditorium Modernization Project to the Santa Rosa General Contracting team of Wright Contracting.
SONOMA COUNTY JUNIOR COLLEGE DISTRICT MEASURE H BOND WEBSITE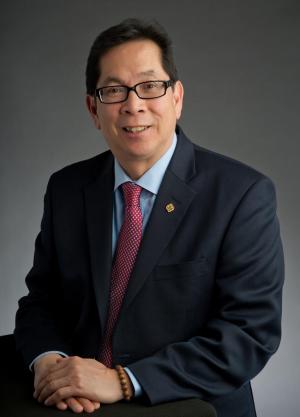 In November 2014, the residents of Sonoma County passed Measure H, a $410M general obligation bond supporting the Students, Faculty and Staff of the Sonoma County Junior College District. The District includes the Santa Rosa Junior College campus and Southwest Center in Santa Rosa, Petaluma campus in Petaluma, Public Safety Training Center in Windsor and Shone Farm in Healdsburg.