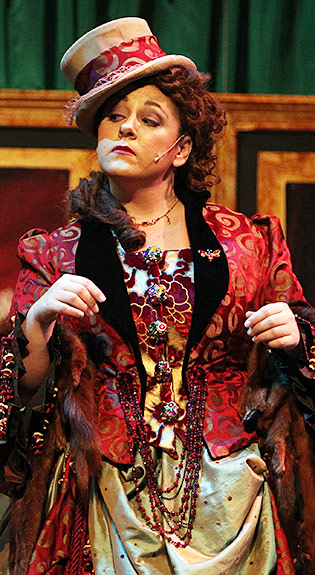 PERFORMANCES CANCELLED
It Can't Happen Here
as of 10/14/17 at 7 PM
With a heavy heart, we regret to inform you that due to the unprecedented tragedy of the Sonoma County Fires, all further performances of It Can't Happen Here are cancelled. SRJC is closed through Sunday, October 22. All classes and events are cancelled as we focus on student and staff support.
We will begin issuing refunds during our regular Box Office Hours, beginning Wednesday Oct 25, 12-4 PM at the Plover Box Office. Please be patient with us.  If you would like to donate your ticket cost, all proceeds go to fund the Theatre Arts Foundation Fund that supports the work of our students.
We look forward to seeing you at The Little Mermaid at Maria Carrillo High School, opening November 17th.
Our love goes out to all who have lost their homes: students, faculty, staff and community members.
Map to New Box Office Location
Online and at the Plover Box Office
SEASON TICKETS AVAILABLE:
(See all 4 shows and save.
Season subscriptions range from $52.00 to $60.00)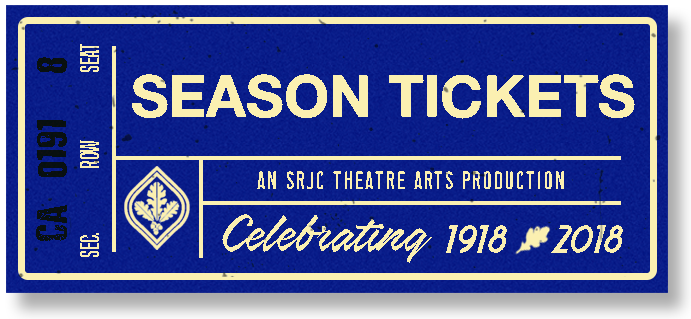 FLEX PLAN TICKETS AVAILABLE :
(For all 4 shows and save – you choose dates)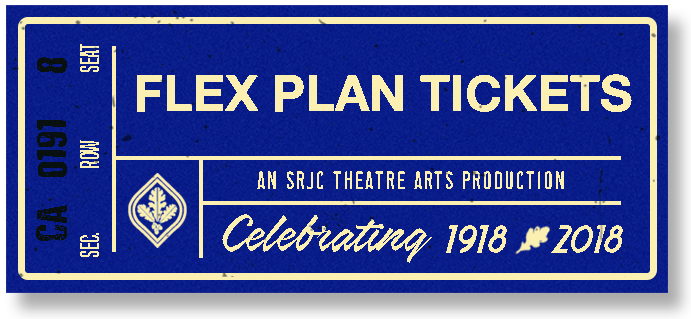 Box Office Hours: 12:00pm to 4:00pm
Wednesday, Thursday, Friday,
and one hour before performances in Newman Auditorium and Maria Carrillo High School
(note: new locations during Burbank Auditorium renovations)
Theatre Box Office (707) 527-4307
Plover Hall, 1501 Mendocino Avenue, Santa Rosa 95401