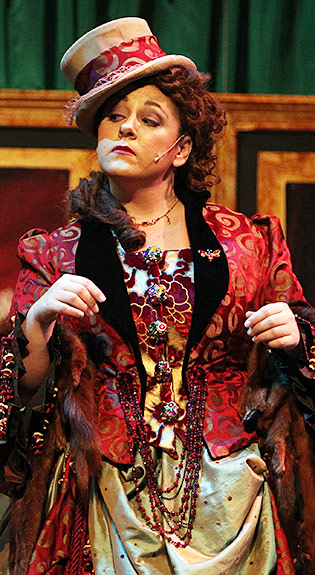 The Box Office has relocated.

The new location is in Plover Hall on the north end of campus.
Plover Hall is on Elliot Avenue, one block west of Mendocino Avenue, and directly across the courtyard from the Newman Auditorium.
The Box Office is in the north lobby.
Parking and entry are on the east side of the building.
Map to New Box Office Location
Tickets and Subscriptions
Theatre Arts tickets for our 2017-2018 season
will be available at the box office on September 13, 2017
SEASON TICKETS AVAILABLE:
(See all 4 shows and save. Season subscriptions range from $52.00 to $60.00)


FLEX PLAN TICKETS AVAILABLE :
(For all 4 shows and save – you choose dates)


Box Office Hours: 12:00pm to 4:00pm
Wednesday, Thursday, Friday,
and one hour before performances in Plover Hall, Newman Auditorium and Maria Carrillo High School
(note: new locations during Burbank Auditorium renovations)
Theatre Box Office (707) 527-4307
Plover Hall, 1501 Mendocino Avenue, Santa Rosa 95401