Good things come to those who wait! But we are happy to report that Burbank Auditorium and the new Studio Theatre will be ready for the SRJC Theatre Arts spring productions. 
We've chosen an uplifting and dynamic season:
The contemporary Irish comedy/drama, The Cripple of Inishmaan will open our new Studio Theatre--the first show in the remodeled building! 
The Adam Sandler hit, The Wedding Singer, will christen the new Burbank Auditorium!
The Spring Dance Concert 2020 will be in Burbank Auditorium.
With gratitude,
Leslie McCauley
Chair/Artistic Director
Department of Theatre and Fashion
ANNOUNCING OUR 2019-2020 THEATRE ARTS SEASON
2020 Spring Dance Performance tickets will go on sale Spring 2020.
Please check the CALENDAR and BUY TICKETS ONLINE for curtain times.
SRJC Faculty and Staff are entitled to one (1) $5.00 ticket for each production. Present ID at the Box Office when purchasing tickets.
Members of Associated Students Program (CubCard Plus+) are entitled to one (1) free voucher for each production. Present ID at the Box Office when purchasing tickets.

We offer one special Bargain performance for each production. Tickets are $10 for our Bargain Matinees for The Sound of Music and The Wedding Singer. All tickets for our Wednesday Night ("Hump Day") performances of The Good Doctor and The Cripple of Inishmaan will be $10.
Purchasing Tickets for the 2019-2020 Season
Tickets will go on sale Wednesday, September 11, 2019.
For more information call the Box Office at 527-4307.
 
---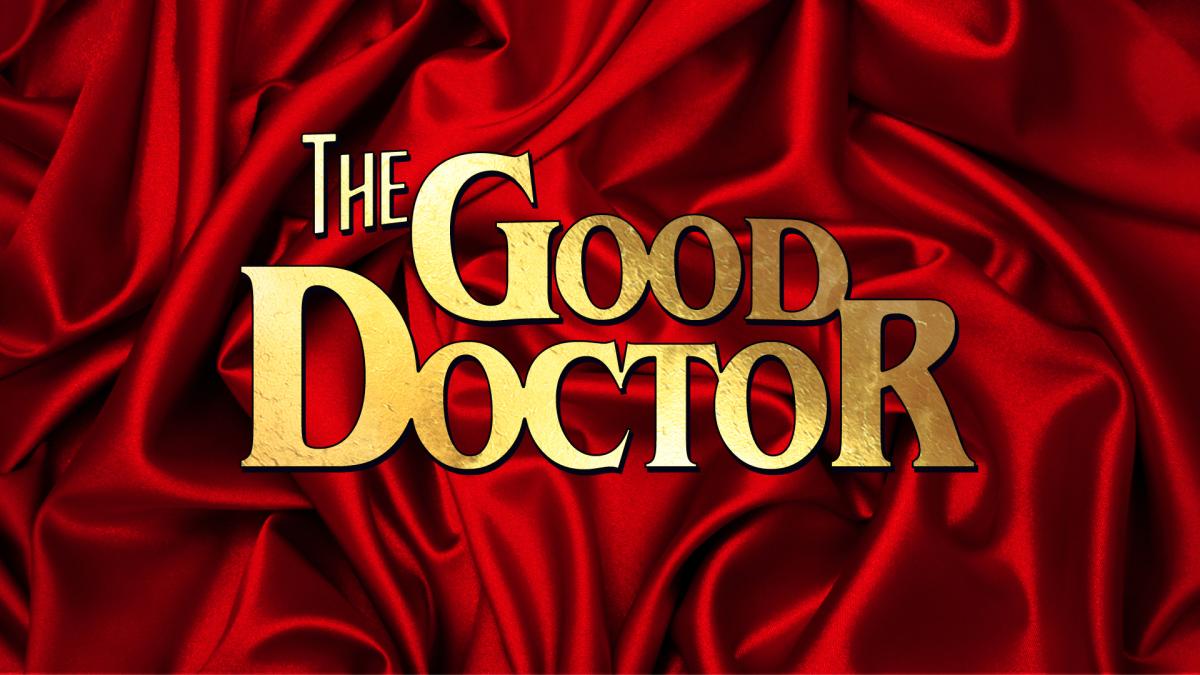 THE GOOD DOCTOR
by Neil Simon, adapted from Anton Chekhov
Two giants of theatre history—the legendary comic genius, Neil Simon, and the game-changing Russian writer, Anton Chekhov—converge and the result is deliciously human. A young writer who is struggling with writer's block shares his frustration through a series of funny, exasperating, poignant, and thoroughly charming stories.  As the playwright says, "I can't think of a humorous situation that does not involve some pain."
Recommended for ages 13 and up. Some adult content.
NEWMAN AUDITORIUM
Emeritus, SRJC Santa Rosa Campus
 
Friday October 11 (Cancelled)
Performances are still happening:
October 12 at 8:00 PM
October 12, 13 at 2:00 PM
Directed by Wendy Wisely
THE GOOD DOCTOR is presented by special arrangement with SAMUEL FRENCH, INC.
---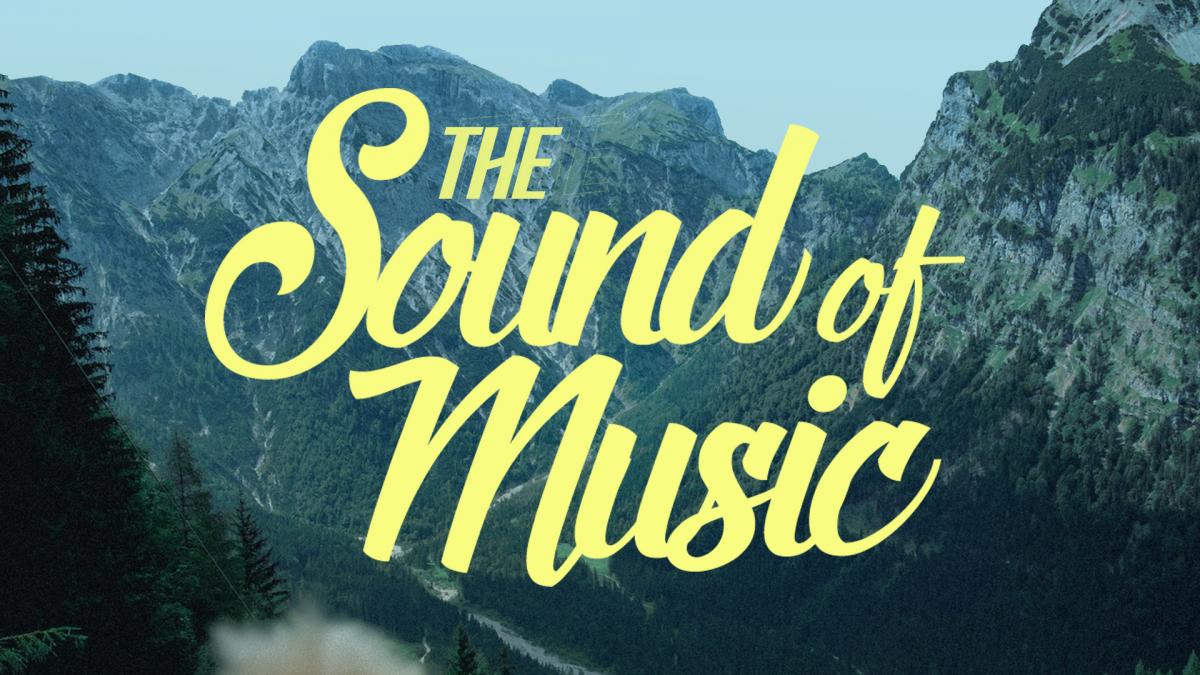 THE SOUND OF MUSIC
Music by Richard Rodgers
Lyrics by Oscar Hammerstein II
Book by Howard Lindsay and Russel Crouse
Suggested by "The Trapp Family Singers" by Maria Augusta Trapp      
Celebrate the holidays with this collaborative production between SRJC and SSU students. Inspired by the von Trapp family's true story, this timeless masterpiece is set at the feet of the majestic Austrian Alps as the Nazi menace begins to spread across Europe.  Premiering on Broadway 60 years ago, audiences will once again be transported by the show's award-winning score, including unforgettable songs like "Edelweiss", "My Favorite Things," and "Climb Every Mountain."
Recommended for ages 7 and up.
EVERT B. PERSON THEATRE
SONOMA STATE UNIVERSITY
1801 E Cotati Ave Rohnert Park 94928
 
November 22, 23, 29, 30  December 5, 6, 7 at 7:30 PM (Note early curtain time)
November 23, 24, 30  December 1, 7, 8 at 1:30 PM (Note early curtain time)
Directed by Laura Downing-Lee
Music Direction by Janis Dunson Wilson
Vocal Direction by Tina Lloyd Meals & Janis Dunson Wilson
Choreography by Alyce Finwall
THE SOUND OF MUSIC is presented through special arrangement with R & H Theatricals: www.rnh.com
---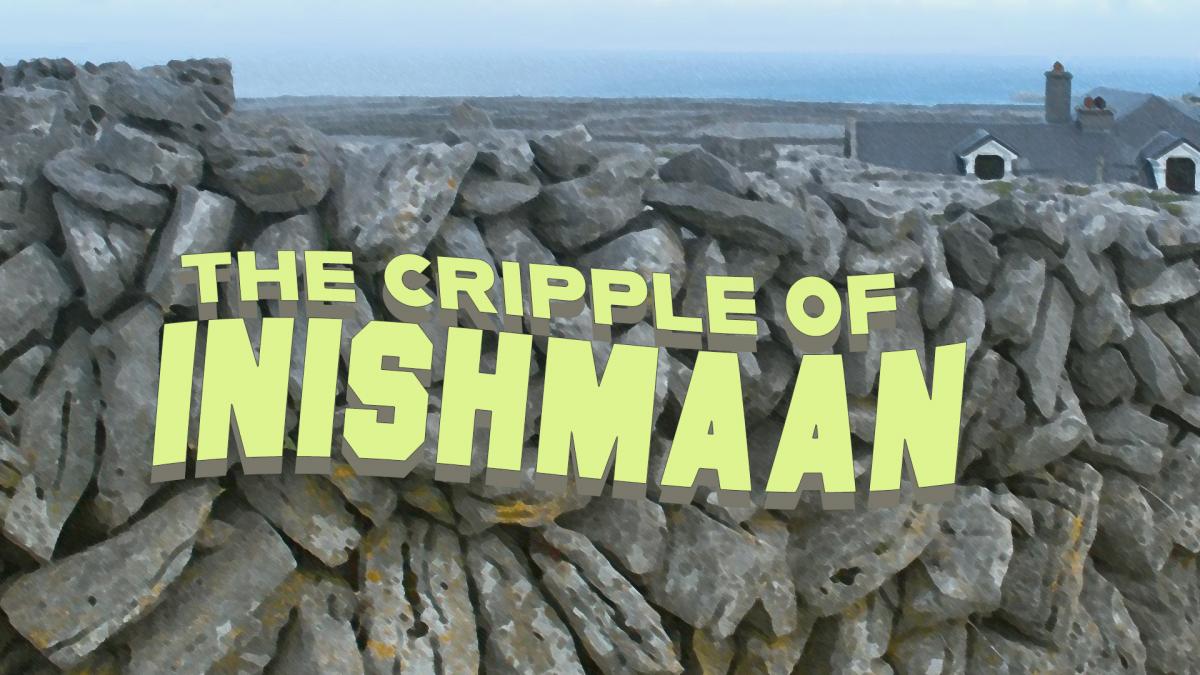 THE CRIPPLE OF INISHMAAN
By Martin McDonagh
From the bad boy of Irish Theatre and the screenwriter/director of "Three Billboards Outside Ebbing, Missouri", comes a wickedly funny and heartbreaking tale of life in the 1930s on the Aran Islands, off the west coast of Ireland. Life on Inishmaan is turned on its head when Hollywood film crews arrive on the neighboring island of Inishmore to film the now classic documentary, "The Man of Aran." Sensing an escape from poverty, gossip and his boring life, 'Cripple' Billy risks it all for a chance at stardom. Or does he?
Recommended for ages 16 and UP. Strong language and adult content
BURBANK STUDIO THEATRE
Burbank Auditorium, SRJC Santa Rosa Campus
 
March 6, 7, 11, 12, 13, 14  at 8:00 PM
March 8, 14, 15 at 2:00 PM
Directed by Leslie McCauley
THE CRIPPLE OF INISHMAAN is presented by special arrangement with Dramatists Play Service, Inc., New York.
---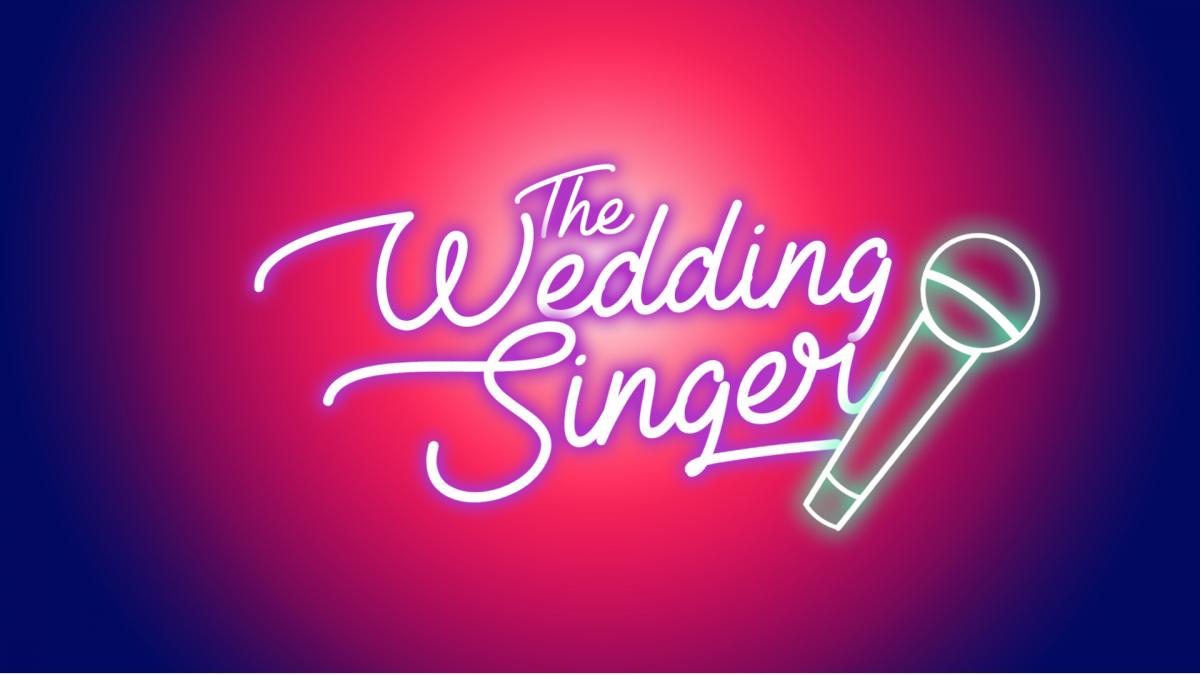 THE WEDDING SINGER
Book by Chad Beguelin and Tim Herlihy
Music by Matthew Sklar
Lyrics by Chad Beguelin
Based on the New Line Cinema film written by Tim Herlihy
Return to a time when hair was big, greed was good, and collars were up! Based on the hit Adam Sandler movie, rock star wannabe, Robbie Hart, is New Jersey's favorite wedding singer. He's the life of the party until his own fiancée leaves him at the altar. Shot through the heart, Robbie makes every wedding as disastrous as his own until a winsome waitress steals his heart. But unless Robbie can pull off the performance of a decade, the girl of his dreams will be gone forever.
Recommended for age 13 and up. Strong language and adult content
BURBANK AUDITORIUM
Burbank Auditorium, SRJC Santa Rosa Campus
 
April 17, 18, 23, 24, 25, 30  May 1, 2 at 8:00 PM
 April 19, 25, 26  May 2, 3 at 2:00 PM
Directed by John Shillington
Music Direction by Janis Dunson-Wilson
Vocal Director Tina Lloyd Meals
Choreography by Alyce Finwall
 
THE WEDDING SINGER is presented through special arrangement with Music Theatre International (MTI).
All authorized performance materials are also supplied by MTI, 423 West 55th Street, new York, NY 10019 Tel.: (212) 541-4684 Fax: (212) 397-4684 www.MTIshows.com
---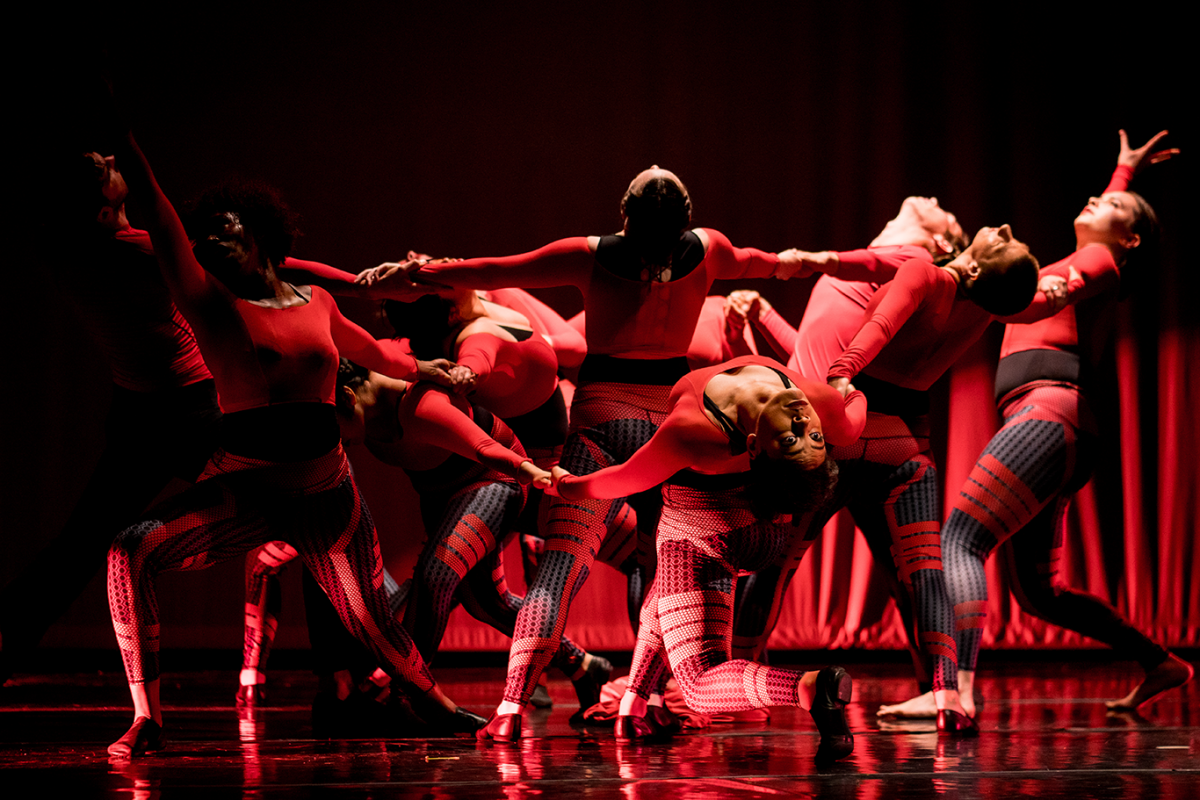 The Theatre Arts Department,
in collaboration with the Department of Kinesiology, Dance, and Athletics,
proudly presents:
SPRING DANCE CONCERT 2020
BURBANK AUDITORIUM
May 8, 9 at 7pm
May 10 at 2pm
Dance Concert Tickets will go on sale Spring 2020