Greetings!
We're taking this show on the road! Thanks to your support for Measure H, our dear Burbank Auditorium is getting a full remodel and with an additional Studio Theatre. The completion of the renovation will coincide with the 100th anniversary of Santa Rosa Junior College. Go Bear Cubs!
We look forward to our new and improved performance venues, classroom spaces and audience amenities (including more bathrooms). Construction is set to begin September 2017, but we still have a full season of wonderful shows planned for you. Our two plays will be performed on campus in Newman Auditorium. Our musicals will be performed in Maria Carrillo High School Theatre in Santa Rosa. We are proud to be collaborating with this wonderful high school theatre program and we look forward to having you join us there.
Thank you in advance for your continuing support of our thriving program and students, as we all adjust to new venues throughout the remodel.
Leslie McCauley
Artistic Director
ANNOUNCING OUR 2017-2018 THEATRE ARTS SEASON
Theatre Arts Season tickets will go on sale starting Wednesday, September 13, 2017. For more information call the Box Office at 527-4307.
2018 Spring Dance Performance tickets will go on sale Spring 2018.
Please check the CALENDAR and BUY TICKETS ONLINE for curtain times.
SRJC Faculty and Staff are entitled to one (1) $5.00 ticket for each production. Present ID at the Box Office when purchasing tickets.
Members of Associated Students Program (CubCard Plus+) are entitled to one (1) free voucher for each production. Present ID at the Box Office when purchasing tickets.

We offer one special Bargain performance for each production. Tickets are $10 for our Bargain Matinees for The Little Mermaid and Into the Woods. All tickets for our Wednesday Night ("Hump Day") performances of It Can't Happen Here and Welcome Home Jenny Sutter will be $10.
Purchasing Tickets for the 2017-2018 Season
Tickets will go on sale Online and at the Box Office on Wednesday, September 13, 2017.
---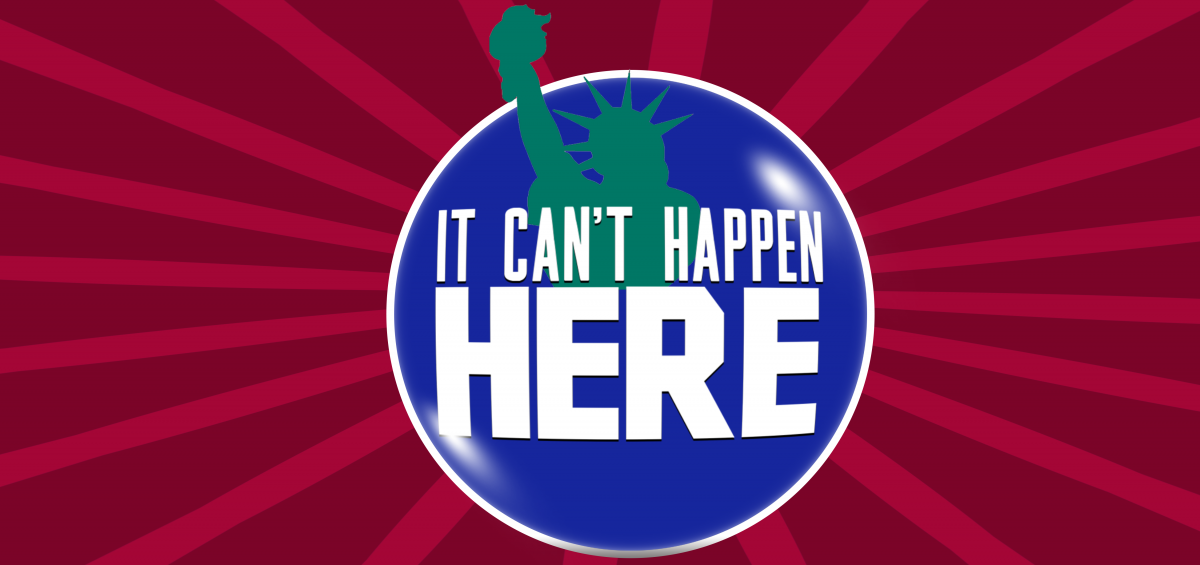 IT CAN'T HAPPEN HERE
By Tony Taccone and Bennett Cohen, based on the novel by Sinclair Lewis
World Premiere at Berkeley Repertory Theatre fall 2016
A cautionary dark satire about the fragility of democracy and how fascism can take hold even in the land of liberty, It Can't Happen Here follows the ascent of a demagogue who becomes president of the United States by promising to return the country to greatness. Sinclair Lewis' eerily prescient 1935 novel gets a fresh update in this adaptation that examines what brings a citizenry to the point of sacrificing its own freedom and how a courageous few can prevail to overcome the fall.
Recommended for age 14 and above. Contains adult content and nudity.
Directed by Leslie McCauley
IT CAN'T HAPPEN HERE is presented by special arrangement with Dramatists Play Service, Inc., New York
---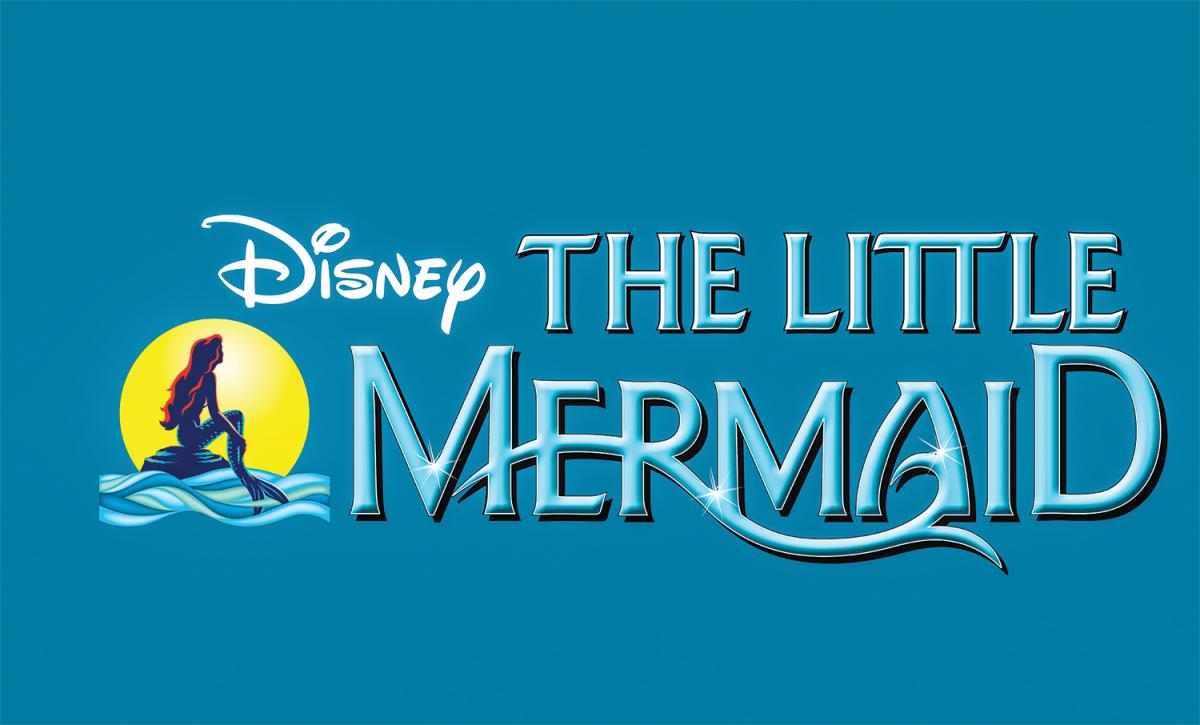 THE LITTLE MERMAID
Music by Alan Menken
Lyrics by Howard Ashman and Glenn Slater
Book by Doug Wright
Based on the classic animated film inspired by Hans Christian Andersen's cherished story, Disney's The Little Mermaid is a hauntingly beautiful love story for the ages.  When Ariel, a daring young mermaid, falls head over tail for Prince Eric in the human world above, she bargains with the evil sea witch, Ursula, to trade her lovely voice for legs.  But when things go terribly wrong, Ariel needs the help of her friends to save her. This Academy-Award winning fishy fable will capture your heart with its irresistible songs, including "Under the Sea," "Kiss the Girl" and "Part of Your World."
Recommended for ages 6 and above.
MARIA CARRILLO HIGH SCHOOL THEATRE
6975 Montecito Boulevard, Santa Rosa 95409.
Parking is free.
November 17, 18, 24, 25, 30, December 1, 2 at 7:30 PM (Note early curtain time)
November 18, 19, 25, 26, December 2, 3 at 1:30 PM (Note early curtain time)
Directed by John Shillington
Music and Vocal Direction by Janis Dunson Wilson
Choreography by Alyce Finwall
DISNEY'S THE LITTLE MERMAID is presented through special arrangement with Music Theatre International (MTI). All authorized performance materials are also supplied by MTI. www.MTIShows.com
---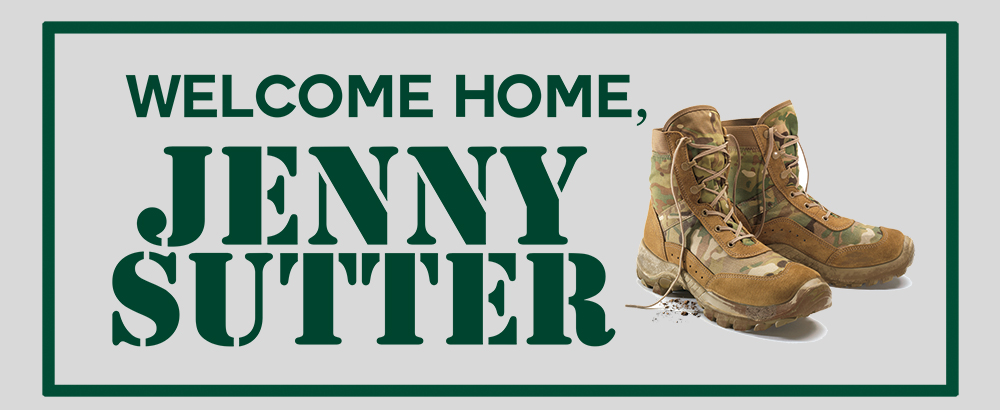 WELCOME HOME JENNY SUTTER
By Julie Marie Myatt
When U.S. Marine Jenny Sutter returns from Iraq, she lays down her rifle but isn't ready to pick up her children again. Buying some time, Jenny takes a one-way trip to a misfit desert community called Slab City, where its quirky residents gently nurture her wounded spirit, and nudge her back to her own humanity. With its unique characters and often funny dialogue, Jenny Sutter is a play that will linger long after the lights come up. Produced in association with SRJC Women's History Month.
Recommended for ages 14 and above. Strong language.
Post-show Q & A will follow
the Sunday, March 11 and Wednesday, March 14 performances 
(panelists to be added to the website soon)
NEWMAN AUDITORIUM
March 9, 10, 14 (Wednesday), 15, 16. 17, at 8:00 PM
March 10, 11, 17, 18 at 2:00 PM
Directed by Wendy Wisely
"Welcome Home, Jenny Sutter" is presented by special arrangement with SAMUEL FRENCH, INC.
---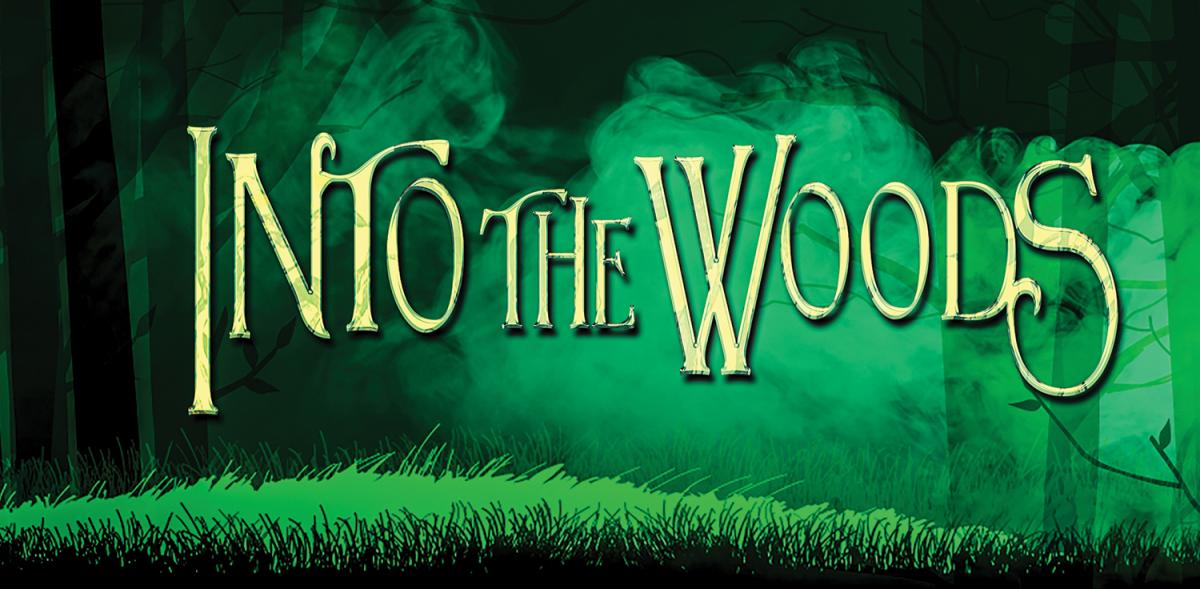 INTO THE WOODS
Book by James Lapine
Music and Lyrics by Stephen Sondheim
American musical theatre genius Stephen Sondheim weaves a basketful of beloved fairytales into a theatrical adventure that is both hilarious and heartbreaking.  Told in two enchanting acts, this enlightening fable (perfect for "grown-up" kids and grownups who are young at heart) goes past the point of answered wishes and "happily ever after" to find out what really happens next when the stories end.  Come wander the woods, accompanied by a dazzling score with unforgettable songs such as "Giants in the Sky", "Agony", and "Children Will Listen."
Recommended for age 12 and above.
MARIA CARRILLO HIGH SCHOOL AUDITORIUM
6975 Montecito Boulevard, Santa Rosa 95409.
Parking is free.
April 20, 21, 26, 27, 28, May 3, 4, 5 at 7:30 PM (Note early curtain time)
 April 22, 28, 29, May 5, 6 at 1:30 PM (Note early curtain time)
Directed by Laura Downing-Lee
Choreography by Tamara Grose
Music Direction Justin Pyne
Vocal Direction Jody Benecke
INTO THE WOODS is presented through special arrangement with Music Theatre International (MTI). All authorized performance materials are also supplied by MTI. www.MTIShows.com
---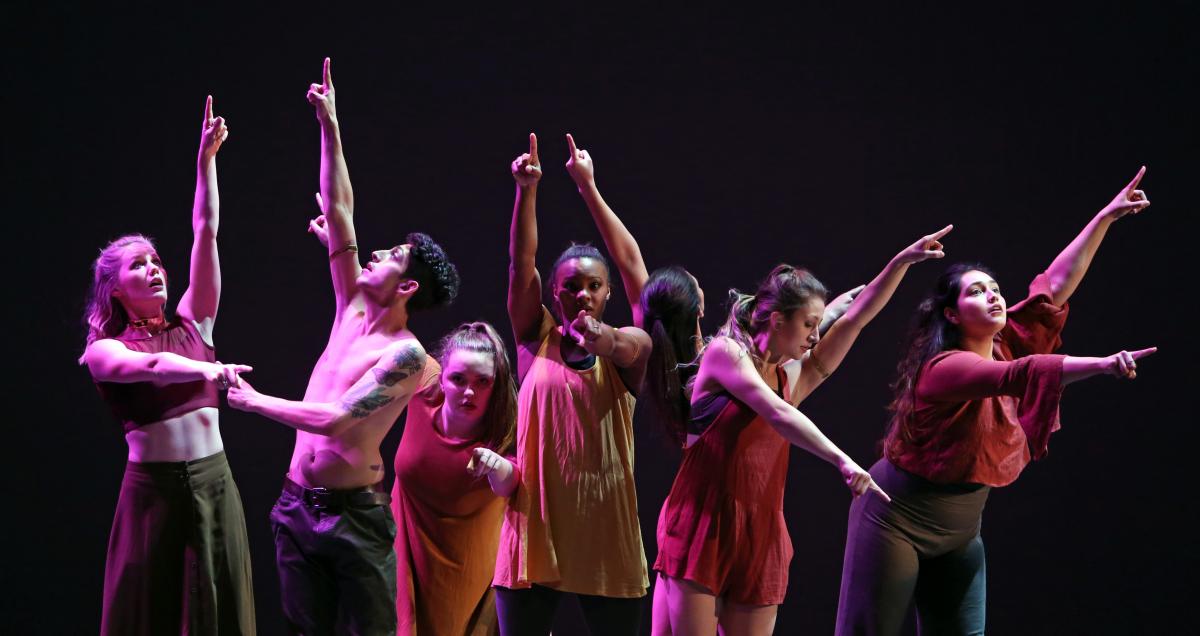 The Theatre Arts Department,
in collaboration with the Department of Kinesiology, Dance, and Athletics,
proudly presents:
SPRING DANCE SHOW 2018
Santa Rosa High School Auditorium
May 4, 5 at 7pm
May 6 at 2pm
 
Tickets available online at